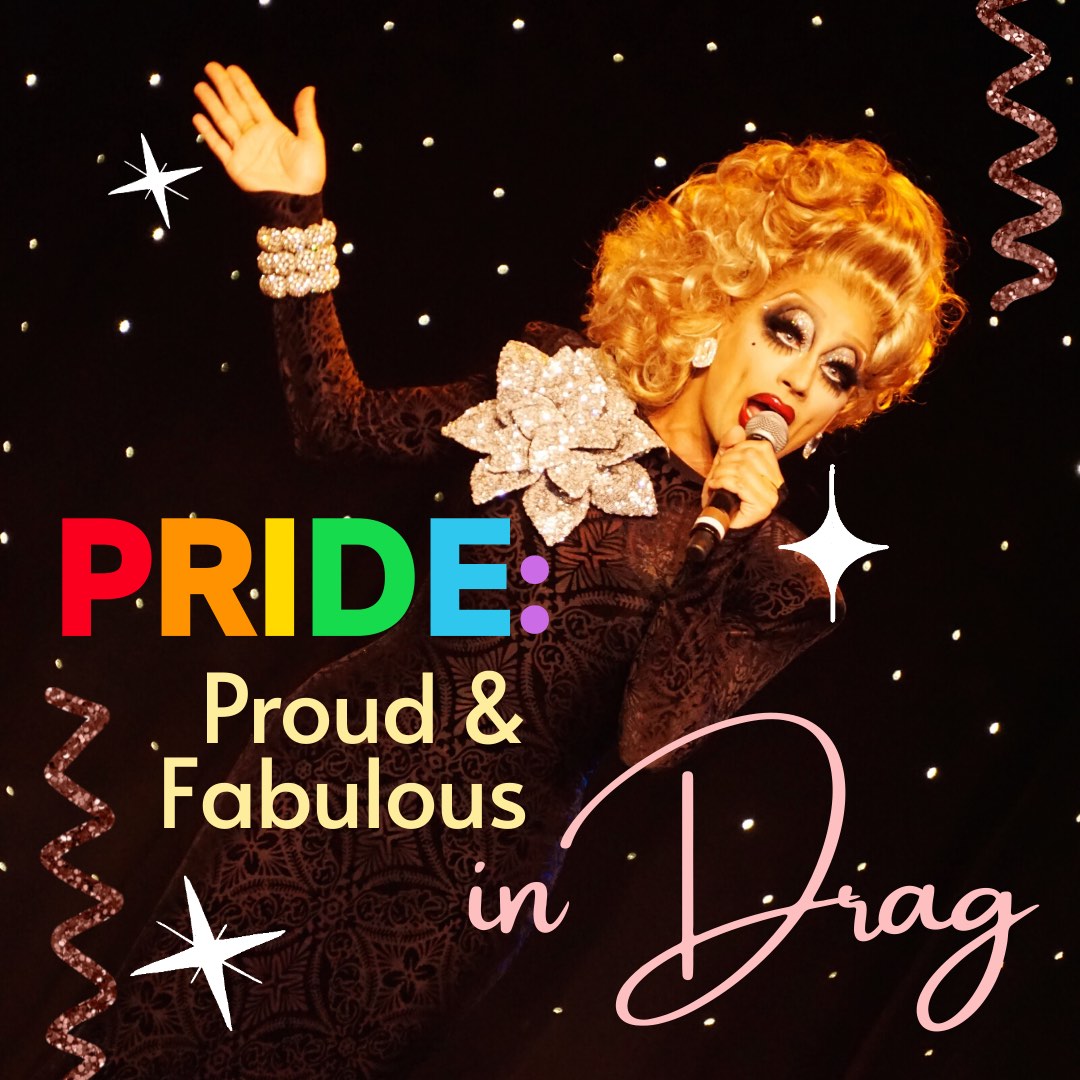 Discover the origins of drag to how it became mainstream. Go behind-the-costume to understand why drag performers lip sync and hear from a drag wig maker. Listen to interviews with the queen of drag, RuPaul. Throw on a feather boa, some glitter, and get up close with the queens of Pride.
From Shakespeare to RuPaul, explore the history of drag.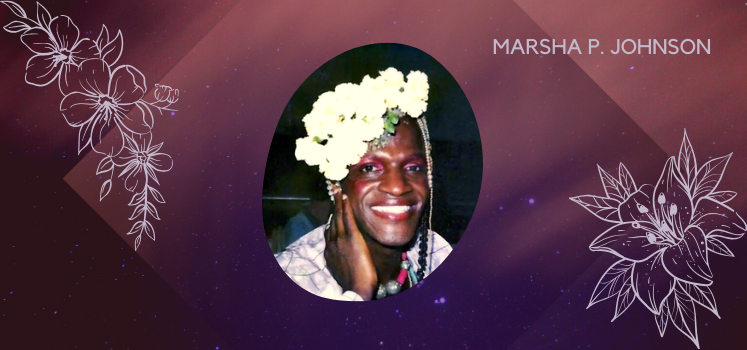 'I was no one, nobody, from Nowheresville, until I became a drag queen.' Preach Marsha P. Johnson, a key figure in the Stonewall uprising.
Listen to this remarkable conversation with Marsha and Sylvia Rivera, OG drag queens and gay liberation activists.
Hear it from the queen who turned drag mainstream.
RuPaul speaks with Oprah.
✨ Can't get enough of RuPaul Drag Race? Here's a behind-the-scenes pod co-hosted by RuPaul and her best Judy, Michelle Visage.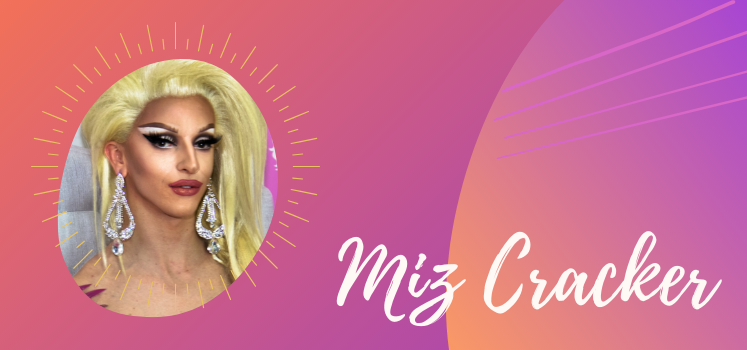 Imagine the day in the life of a drag queen with the fabulous Miz Cracker.
As Miz Cracker says: It's time for dinner!!!
Why do drag performers lip sync?
It had everything to do with economic class.
Glam up with wigs made by drag queens for drag queens.
Vanity Wigs is their name and RuPaul is a client.
💇 Get a glimpse of the wigs by Vanity Wigs:
What's it like being a Muslim drag queen?
Amrou Al-Kadhi says drag healed her.
Love is love. The Drag Queen Story Hour is spreading the love and making storytime fabulous everywhere.
Local drag queens and kings read stories to children in their communities to celebrate gender diversity.
cesarm recommended:Nov 12th, 2019
This podcast is all about libraries. This particular episode is how libraries offer a safe sanctuary for people of the LGBTQ community. Hear from the drag queens that participate at story time in British libraries. It is a great episode.
Love is love
by Anything But Silent
📙 Learn more about Drag Queen Story Hour and find one near you.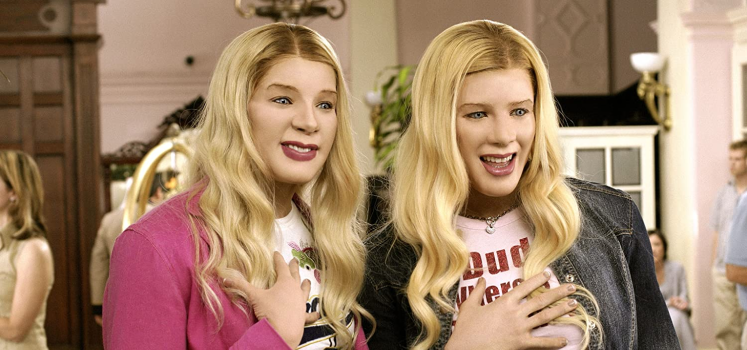 Image courtesy of Joe Lederer
And finally, what's a celebration of drag without watching classic drag queen films?
Hear this refreshing commentary on Black men in drag in 'The White Chicks'.
rosaguac recommended:Nov 12th, 2019
Brittany and Eric go deep in their analysis of 'White Chicks' and their deep dive-- is surprisingly refreshing and hilarious. Their take on this time old classic explores Black men in drag, the usage of the n-word among white people (among other points they make). Made me appreciate the multiple...Show More
Eric's Choice: I Am a White Woman
by The Nod
🎥 Check out this playlist for more commentary of fabulous films featuring drag queens: