Get the best podcast recommendations in your inbox every week. 😎
Host Walter Thompson-Hernández returns home to L.A. and reflects on how much the city has changed since he was a child.
---
Recommendations
fiercefab recommended:Jul 22nd
This one got me, for real. I recognized all the themes. The nostalgia for the neighborhood and how it was growing up. The opportunity cost and Latinx brand of survivor's guilt. I'm even the same age and in the same industry as this guy, damn. This is a bittersweet love letter to a changing city, and...Show More
I thought this episode was:
🌅 A beautiful story
😢 Moving
🥺 Nostalgic
mm recommended:Jul 16th
A beautiful new storytelling non-fiction podcast that's like a love letter to the host's home of California. It's full of nostalgia and reflection as if you're listening to a personal journal. If you love Moonface, you'll love this pod.
I thought this episode was:
🌅 A beautiful story
🥺 Nostalgic
👍 Well-produced
📝 Well-written
Deep Dives Containing This Episode
Curated Podcast Topics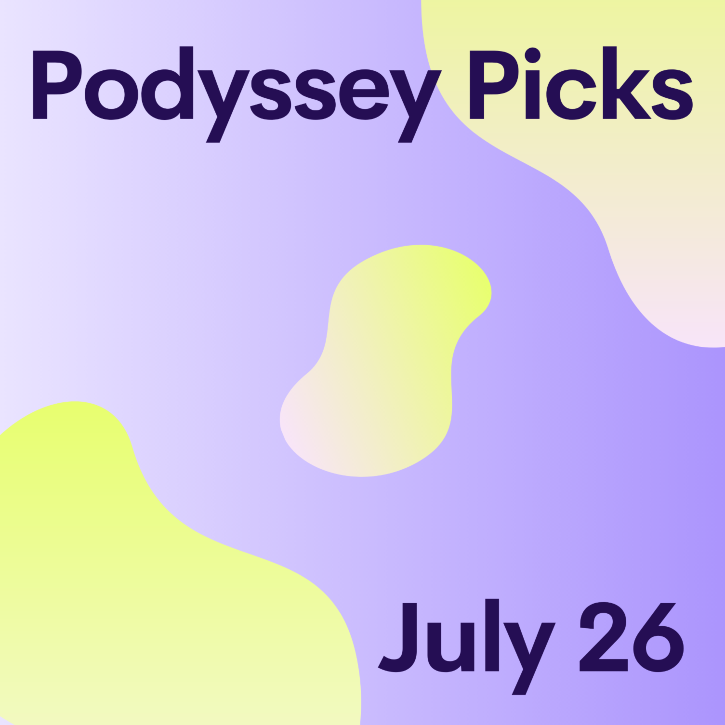 Podyssey Picks (July 26): Top Community Recommendations
Playlists Containing This Episode