Get the best podcast recommendations in your inbox every week. 😎
Diane's new neighbors across the way never shut their curtains, and that was the beginning of an intimate, but very one-sided relationship.
alexcreary recommended:
Everyone should listen to this story. So touching and fucking heartbreaking.
ARCHIVED: The podcast creator has made this episode no longer available for listening.
Music is Daryl Davis' profession, but extreme racism is his obsession.
danny recommended:
Daryl Davis is one hell of a storyteller. This story is about how he is taking on racism, one person at a time.
Get the best podcast recommendations in your inbox every week. 😎
We revisit Daryl Davis and ask him, "how should we argue?"
sarahleeyoga recommended:
"When you're talking, you're not fighting." - advice on how to argue from a black man who's converted Klu Klux Klan members (including one w...Show More
Tom Justice is passionate about cycling, and was on the shortlist for the US Olympic Team. Also, he's a bank robber. Originally broadcast in 2014.
Since 2008, Mike Merrill has been operating himself as a publicly traded company. Final Song: Keep Me Hanging On by The Supremes, Kim Wild version as performed by Alvin and the Chipmunks.
danny recommended:
Man treats himself like a corporation and let's 'his shareholders' make decisions on his behalf. What could go wrong...
Show More (108)
Deep Dives Containing This Podcast
Curated Podcast Topics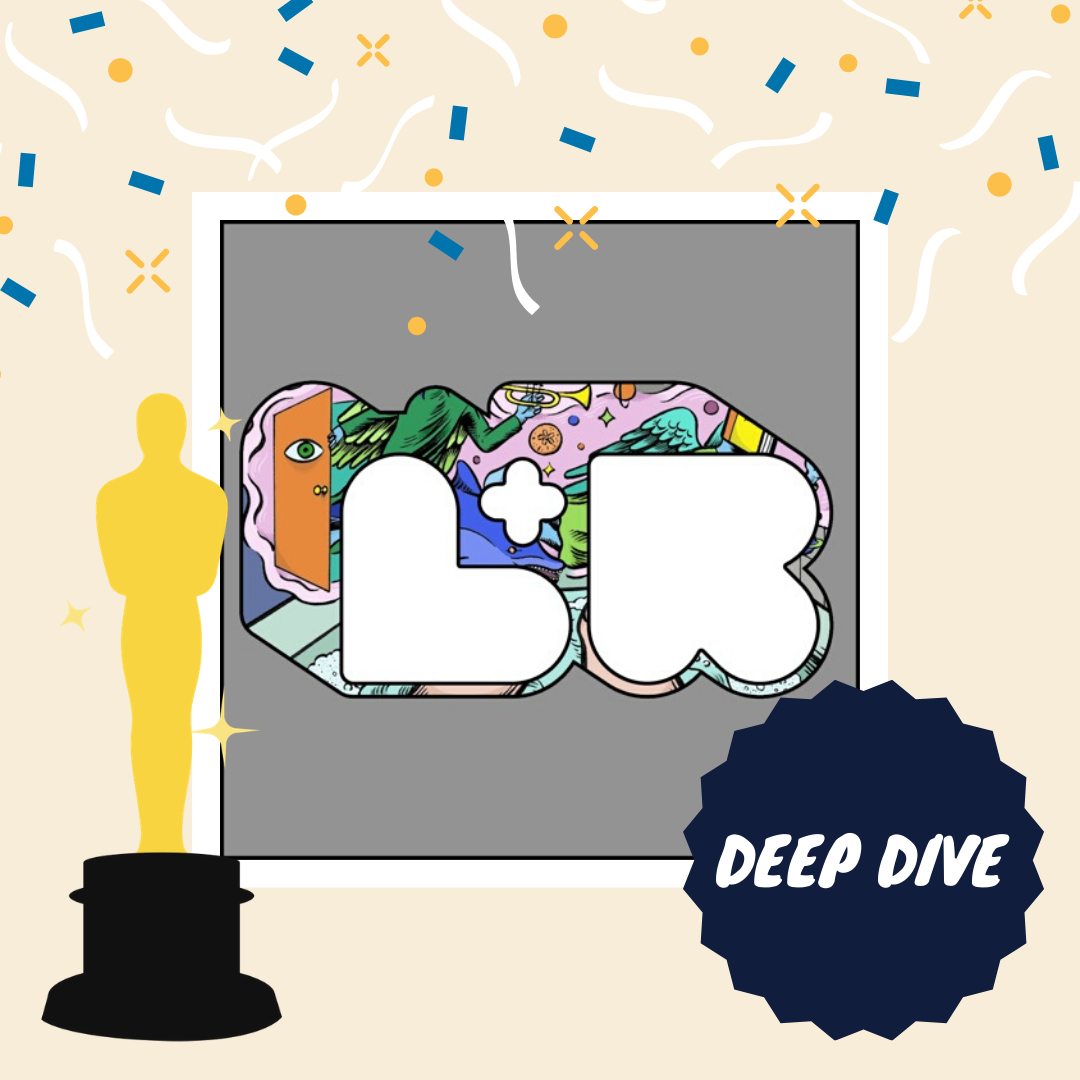 An Oscar-winning Podcast: The Living Room
Playlists Containing This Podcast