Podyssey Picks
Podyssey Picks (Feb 28): Top Community Recommendations
Curated by:
sofborne
Here's this week's roundup of top podcasts and playlist recommendations from the Podyssey community. From a list of the best self-help podcasts to an algorithm that can help identify serial killers, there's lots to discover this week! We're also excited to spotlight our podcast sponsor, Crimes & Consequences, where two attorneys dive deep into the gritty details of true crime murder cases.
Can this algorithm help identify serial killers?
Explore Ubuntu — an African term that describes human interconnectedness.
Sponsored episode by Stories of Impact podcast
Were the strange sounds heard in Swedish waters Russian submarines ... or something even fishier?
Start your day with a burst of positivity and peace by listening to this daily morning meditation.
Sponsored episode by Morning Meditation for Women podcast.
Who brutally tortured, mutilated, and killed these young men?
Is Uber Eats killing restaurants? Listen to this hard-hitting interview with Uber's CEO.
Whether you're working on personal growth, figuring out how to set goals, or prioritizing your mental health, check out our playlist of the best self-help podcasts.
How to buy your own superhero.
The fight to bring looted art and cultural heritage back to China.
From Harry Potter to Star Trek to Buffy the Vampire Slayer, dive into these great fandom podcasts.
✨ Podcast Partner Spotlight: Crimes & Consequences (Sponsored)
Join two attorneys, as they dive deep into the gritty details of true crime murder cases. Listen to true crime stories you've never heard before and the classics you hate to love. From serial killers to stalkers, Crimes & Consequences covers them all in graphic detail.
👉 Featured Episode: After being charged with rape, a serial killer eliminated all the witnesses, including the victim, forcing her to write letters to her family and court before her brutal death.
📰 Podcast News: The Hackers Attacking Podcasters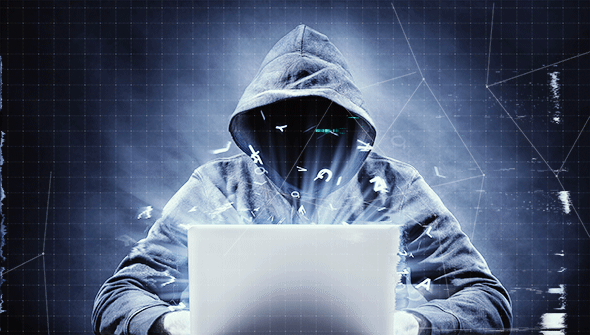 You might have had trouble listening to your favorite podcast creators this past week. That's because the podcast hosting sites Buzzsprout, Podbean, Spreaker, and Captivate were all targeted by a distributed denial-of-services, or DDoS, attack. This means that attackers tried to disrupt the normal traffic to these sites by overwhelming them with internet traffic.
Why attack podcasters? James Cridland of Podnews.net actually spoke with the hacker behind the coordinated attacks, who said he was demanding $1,500, payable in Bitcoin, to help his apparently sick mother. None of the podcast hosting sites paid the ransom, and the issues seem to have been resolved for now. Check out James' full story here.