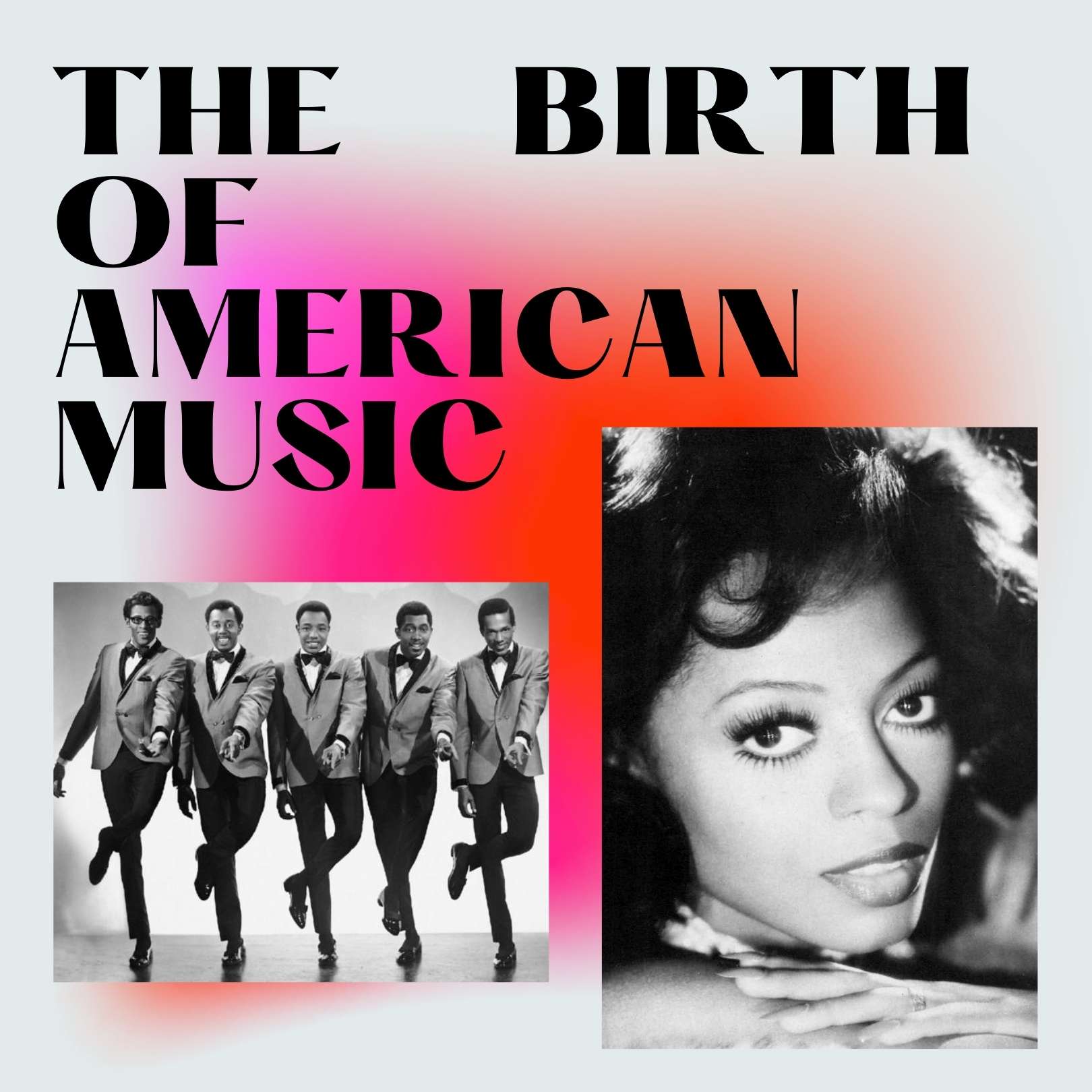 In honour of Juneteenth and Black Music Month, we celebrate the musical excellence of Black Americans and acknowledge the history of struggle and resilience the music was founded on. Remember: Jazz, blues, rock & roll, funk, soul, R&B, disco, and house came from Black People. These are the stories and songs that define American music.
Plunge into the racist history of popular American music—a story of Black appropriation, Jim Crow, and Blackface.
Hear a sample from New York Time's 1619 podcast about the haunting and powerful origins of Black music.
fiercefab recommended:Oct 2nd, 2019
Honestly, I should just echo every episode of this series. It's one of the best I've ever, ever heard. This one is particularly powerful following the strained conversation about blackface we just had in Canada. Yes, you can learn a lot about a society by examining what they find entertaining, why...Show More
Episode 3: The Birth of American Music
by 1619
Before Elvis Presley was the King, Sister Rosetta was the true founding Queen of Rock N' Roll.
Hear a sample of the story about the kickass Black godmother of Rock N' Roll.
📺 Watch how her spunky guitar chords inspired an entire generation.
Glitter, elegance, and glamour. You simply can't separate fashion from music especially when it comes to The Supremes.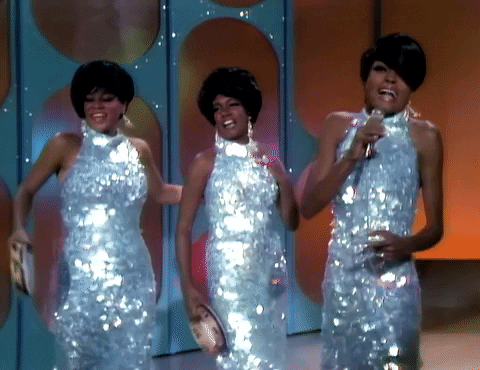 Image courtesy of The Ed Sullivan Show
Hear a sample of the founding member of The Supremes talking about the evolution of the group's coordinated ensembles.
The Queen of Soul, Aretha Franklin's vocal fireworks have touched countless souls.
Nerd out and dissect one of her best songs, "Think".
emilymcmc recommended:Dec 31st, 2019
This is the episode I send people when I'm raving about Strong Songs. Comparing two versions of Aretha's classic gives our host a lot of extra room to geek out on time signatures, celebrate the different players on each version and just enjoy this song and share his enthusiasm. It's a guaranteed che...Show More
"Think" by Aretha Franklin
by Strong Songs
Another Black queen of music, Beyoncé Knowles failed so many times in her early years that she almost didn't become Queen Bey.
Ride the rollercoaster journey of her fierce career in this eye-opening mini-series.
Bring on jazz hip-hop! The past and present of African-American music has finally collided in the past decade.
Hear a sample of this refreshing story of how today's rappers like Kendrick Lamar are incorporating 80's jazz influences to hip-hop.
🎤 American music is Black music.
Image courtesy of Recording Academy / GRAMMYs