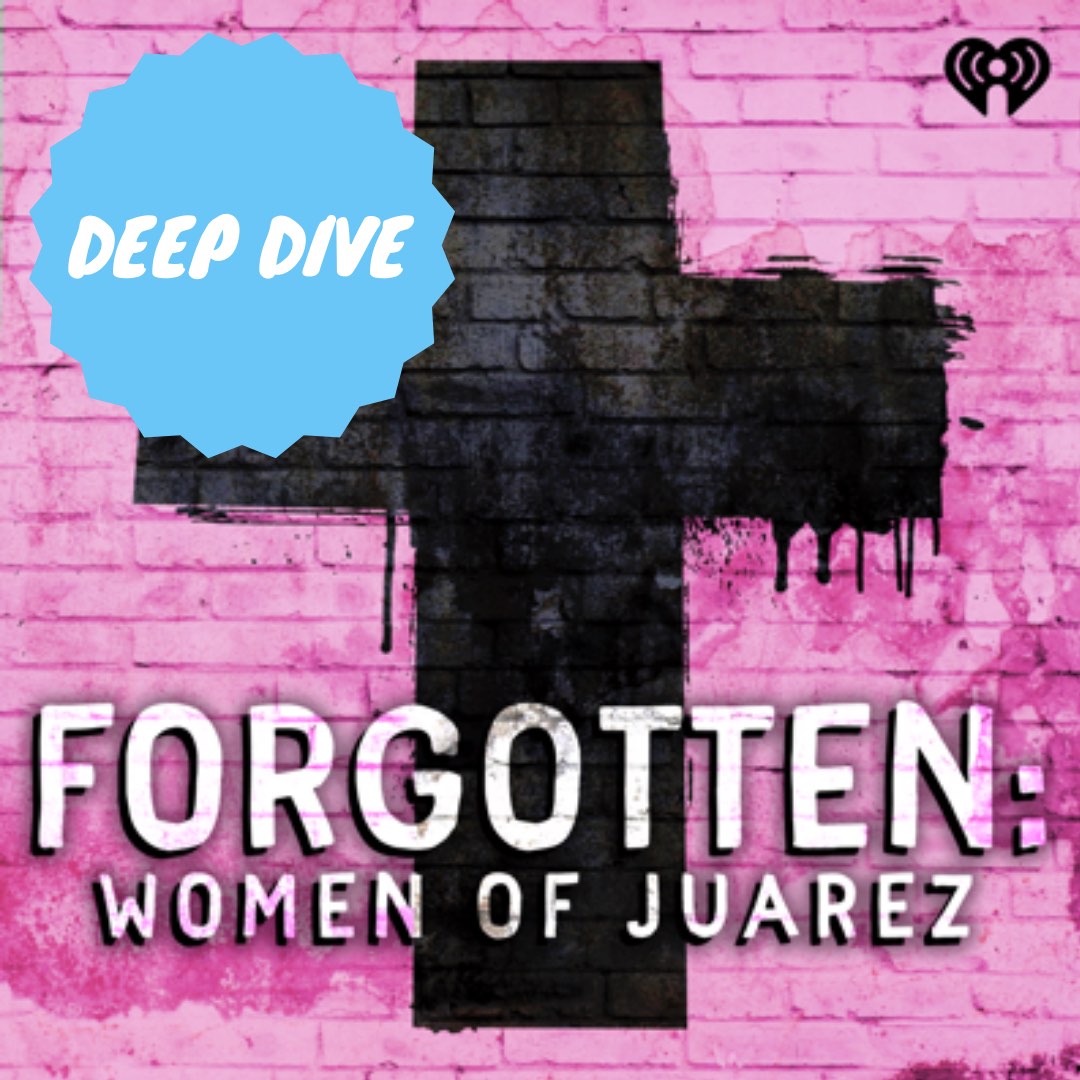 Deep Dive
Who Killed the Women of Juárez? Investigate with iHeartRadio.
Hundreds of women disappeared in the Mexican border city of Juárez only to reappear in mass desert graves. "Forgotten: Women of Juárez" digs into the complicated history of the femicide and corruption of power. Dive deeper into the story with this curated podcast guide to complement your listening.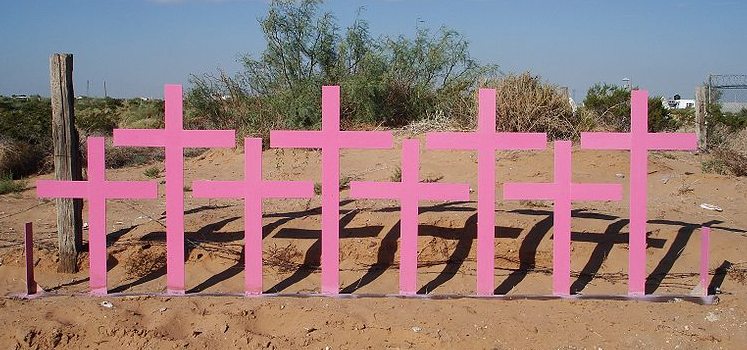 Image courtesy of iose
Hundreds of young women have been found dead and disfigured in mass graves in the desert of the Mexican border city, Juárez, since 1993. Two podcasters set out to find the killer.
Journalists Oz Woloshyn and Monica Ortiz Uribe seek justice for the forgotten women and end up uncovering much more about power and corruption. Start with episode one:
See what listeners are saying about the podcast.
ambahjay recommended:Jun 7th
First, individual bodies of murdered women were found. Then they started finding mass graves. Technically true crime, but with larger implications. How big of a difference can a national border make when it seperates women living in neighboring cities?
1. A Cross-Border Killer?
by Forgotten: Women of Juárez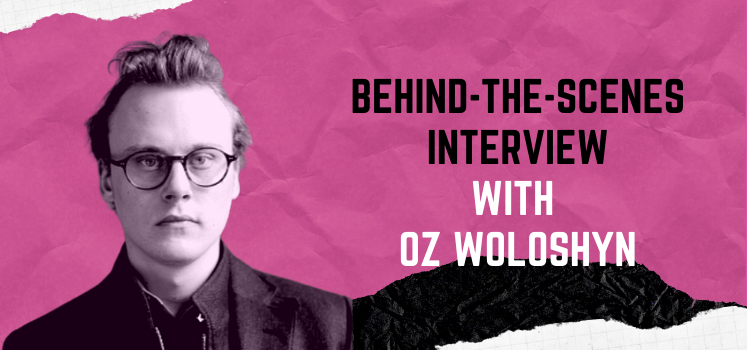 Go behind the scenes in our Q&A with podcaster Oz Woloshyn on the making of "Forgotten: Women of Juárez".
Q: What motivated you to create "Forgotten"?
Oz: My grandfather was a refugee to Britain after the Second World War and I'm an immigrant to the U.S., so I've always been drawn to understanding more about borders and how they can influence a person's fate.
I had never come across a story that more obviously highlighted the power of a border than the unsolved murders of hundreds of women less than a mile from one of America's safer cities. The cruel irony was made all the more resonant to me because so many of the victims worked in American-owned factories, making goods for U.S. consumers, from medical gloves to seatbelts.
Q: What was the most surprising thing you discovered while creating the podcast?
Oz: President Trump famously cited the risk of "murderers, rapists and bad hombres" crossing into the United States from Mexico. Ironically, the FBI had serious concerns that one or more American serial killers were taking advantage of the environment of impunity and vulnerability in Juárez to commit murders across the border in Mexico, before returning home to the U.S.
In one horrific case, a man murdered a woman in Ruidoso, NM and drove to Juárez to dump the body, hoping it would get lost in the volume of unsolved murders of women there.
🎧 Hear more from Oz about the making of "Forgotten: Women of Juárez" in this podcast interview: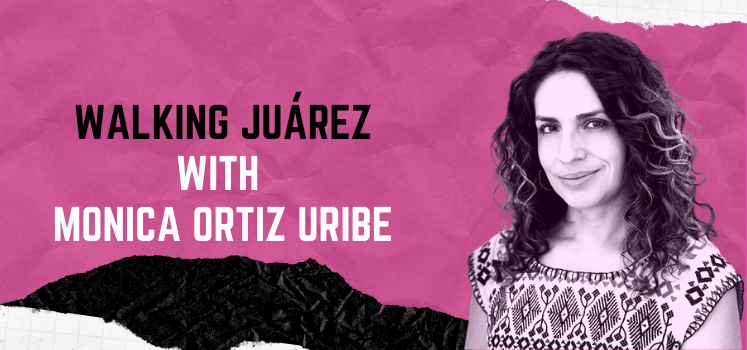 See the City of Juárez from behind the camera of co-host Monica Ortiz Uribe.
Juárez is a bustling, but complicated city. This is downtown Juárez, where many of the murdered women were last seen alive.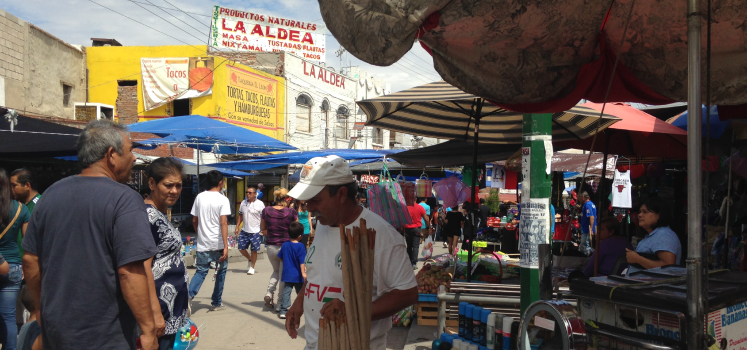 Image courtesy of Monica Ortiz Uribe
Around Juárez, there are protest posters featuring illustrations of young women with the slogan "Vivas nos queremos", meaning "We want to live".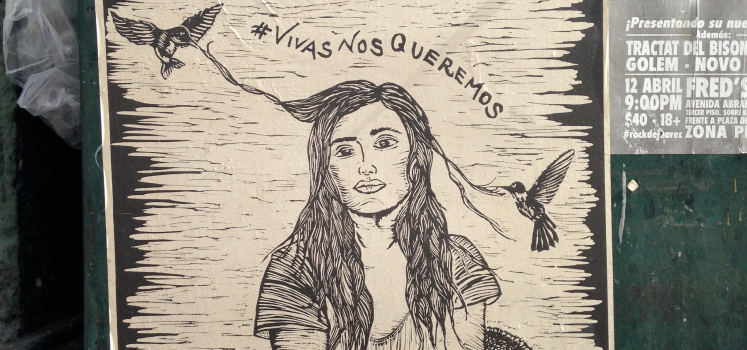 Image courtesy of Monica Ortiz Uribe
🎧 Walk into the dark side of Juárez with Monica and border expert Howard Campbell in this bonus episode:
Sadly, the women of Juárez are just some of the many more victims in the ongoing crimes against women at the border and on either side.
Learn more about border towns and femicides with this curated podcast playlist featuring episodes about:
🇺🇸🇲🇽 How the US-Mexico border became a flashpoint
🔪 Serial killers at the border who are US patrol guards
😢 Missing and murdered Indigenous women and girls in US and Canada
Craving more bingeable true crime podcasts like "Forgotten: Women of Juárez"?
Check out this playlist of iHeartRadio's top true crime podcasts: