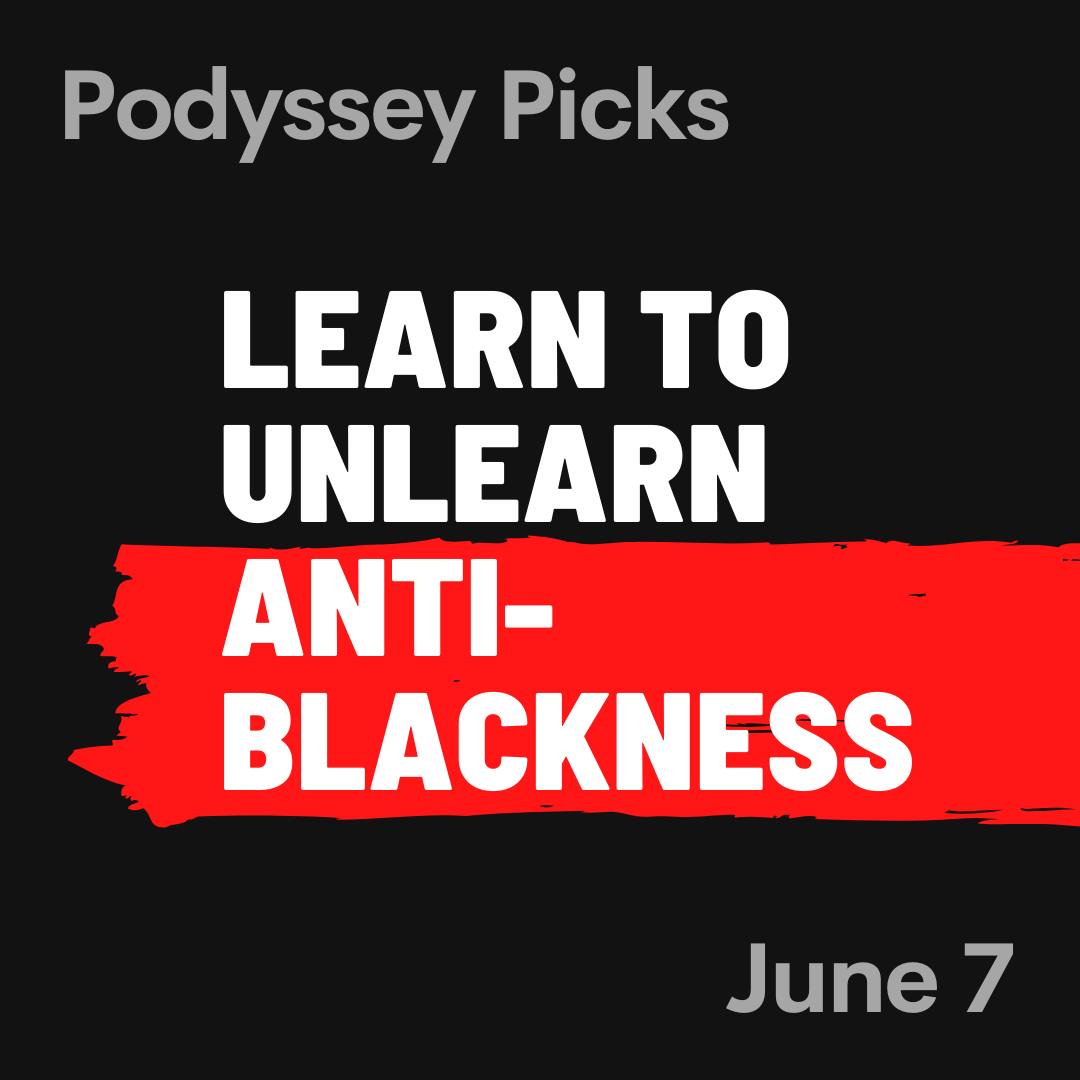 Floyd's death has awakened the collective consciousness on anti-Blackness, police brutality, and centuries of Black oppression. Countless Black folks have died due to police violence, but nothing has changed. We're dedicating this Podyssey Picks to help you learn to unlearn anti-Blackness.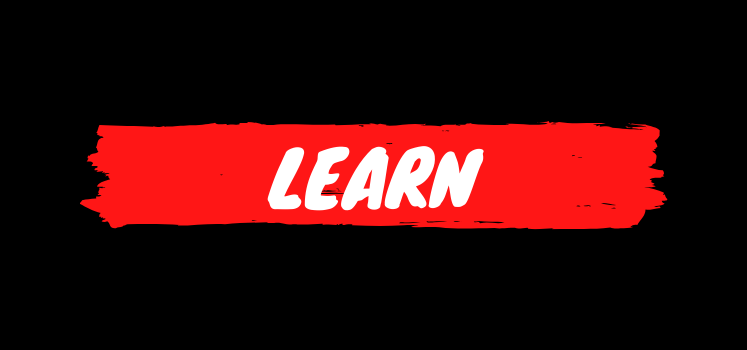 Understand the significance of George Floyd's death and why there's massive outrage.
👨🏿 Hear straight from Black men on what they thought of Floyd's death and their encounters with white supremacy.
jennx recommended:May 31st
This episode is a must-listen. It really broke my heart hearing grown black men call in, crying and speaking about George Floyd and their own experiences in a white world. You will also hear from the attorney representing Floyd's family and a humanistic look from the words of his best friend. His 6 ...Show More
Rest In Power
by The Breakfast Club
📈 What are the drivers and data behind police violence? This episode breaks it down.
🕒 Remember, this is not one incident, but decades of Black people dying. How do we break this cycle and put a stop to police violence and anti-Blackness?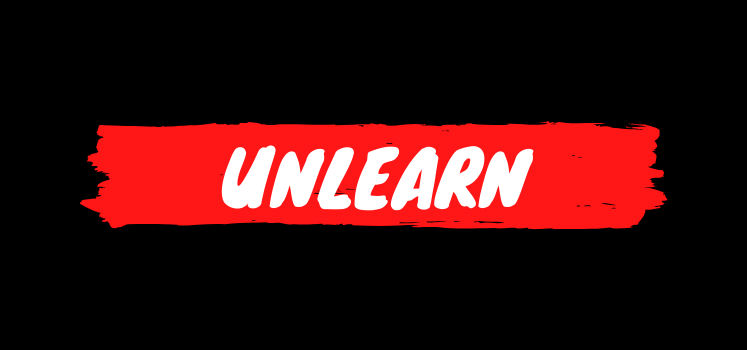 Unlearn anti-Blackness. Do the work.
🏛️ What is systemic racism? Journalist and anti-Black racism activist Desmond Cole explains.
🖤 Learn how to be anti-racist with renowned scholar and author Dr. Ibram X. Kendi.
👩🏼 White women hold privileges that can harm Black folks. Podcaster Amanda Seales explains how.
💛 Be an ally everyday. Here's how to start.