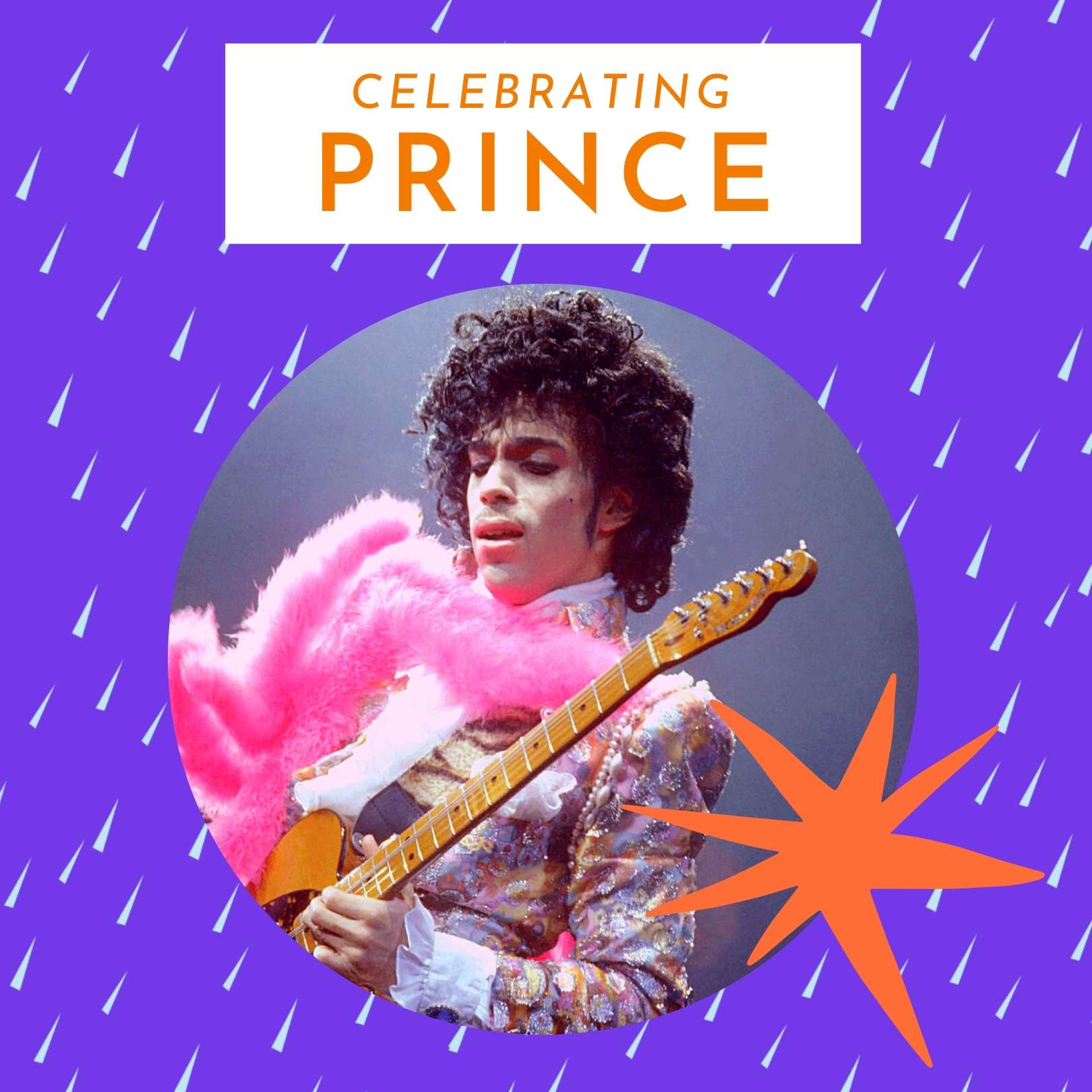 Born on July 7, 1958, legendary musician Prince wrote his first song when he was seven and released his first record when he was 19. He went on to release hit albums '1999' and 'Purple Rain'. His flamboyant style and innovative music cemented him as one of the greatest artists of all time. Celebrate the Purple One by learning about his legacy and music.
🔥 Get top podcast recommendations. Select your interests:
Early in his career in Oct 1981, a crowd of Rolling Stones fans booed Prince off stage.
The event made Prince more determined than ever. Listen to the full story of this incident and his album 1999 from this podcast by Prince's estate.
A few years later behind the scenes, a sound technician named Susan Rogers moved to Minneapolis to work with Prince on his hit album and film Purple Rain.
From being one of the few women in the industry to now a music professor, Susan reflects on her intense time creating music with Prince.
In 1993, Prince changed his name to an unpronounceable symbol called the 'Love Symbol'.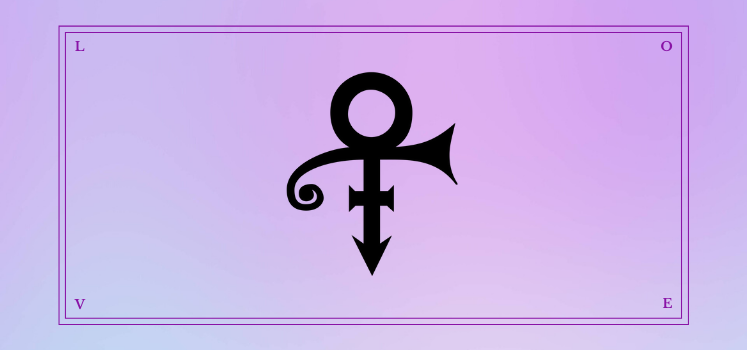 The Love Symbol was an unconventional branding move that shook up the music industry. These marketing experts explain why.
The Love Symbol wasn't the only iconic thing about Prince. His photographer, Randee St. Nicholas, captured some of Prince's most iconic moments.
Sam Sanders interviews Randee about her time photographing Prince.
📘 See the iconic photos of Prince in Randee's book "My Name is Prince".
In the 2000s, Prince headlined at Coachella, played in Las Vegas, and released a live concert album 'One Nite Alone...Live!'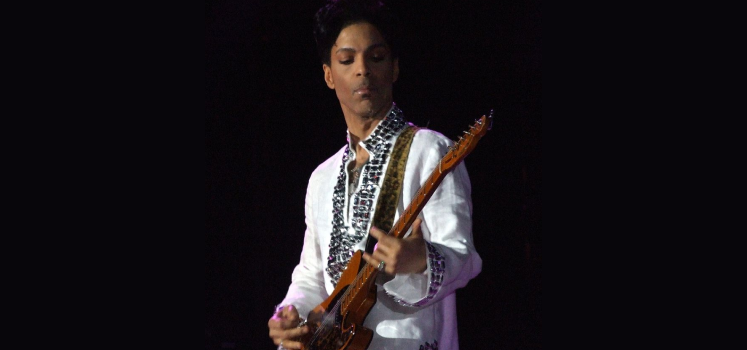 Image courtesy of penner
The 'One Nite Alone...Live!' album was recently reissued as 'Up All Nite with Prince'. To celebrate the album relaunch, Prince's estate released a new podcast series about Prince's time in the 2000s.
Prince tragically died in 2016 leaving behind an unfinished memoir.
His co-writer, Dan Piepenbring, speaks with NPR about what it's like to write a memoir about the legend without the legend himself.
📘 Read Prince's best-selling memoir "The Beautiful Ones".
Reflecting on Prince's legacy, number one fan and tech entrepreneur Anil Dash talks about why Prince had a complicated relationship with tech.
Apparently he liked to lurk in chat rooms.
From his first keyboard player to the marketing manager of a chain of Prince-inspired nightclubs, Prince's collaborators and admirers reflect on why they love the legend.
Remember Prince with his home state's Minnesota Public Radio's tribute podcast to him.
Lastly, let's go crazy and dance the night away in Purple Rain.
🔥 Get top podcast recommendations. Select your interests: