Get the best podcast recommendations in your inbox every week. 😎
Natasha Fatah can't cook and fears that she's going to lose all her mom's delicious Pakistani dishes in the next generation. homecookedpodcast.com
mm recommended:
"Ketchup was my spice." What happens to cultural family recipes when the next generation doesn't like to cook? 🤔
In 1898, during the Gold Rush, Ione Christensen's grandfather brought to the Yukon a wad of sourdough starter, the essential ingredient in making generation after generation of delicious bread. Ione h...

Show More
rmmiller364 recommended:
Loved this so much. This family has an amazing living piece of history.... a sourdough starter from the Yukon Gold Rush
Get the best podcast recommendations in your inbox every week. 😎
It was his grandma's wontons that would end up defining Nick Liu as a celebrated chef. homecookedpodcast.com
epekilis recommended:
Internationally renowned Canadian Chinese chef Nick Lou of DaiLo's path back to his Chinese culture after spending his youth running from it...Show More
Bernadette has a mission: To pass on her Inuit ancestors' skills in finding and cooking food — in a harsh Arctic environment where harvesting has a whole new meaning, and survival means sharing everyt...

Show More
epekilis recommended:
"Anyone who is eager to learn - that's when they are ready to be taught." Despite climate change disrupting their lifestyle and food chain ...Show More
With all three sons (P.K., Malcolm, and Jordan), playing in the NHL, what is the secret to the Subban family's hockey success? Homecookedpodcast.com for recipes, photos and videos.
Show More (6)
Deep Dives Containing This Podcast
Curated Podcast Guides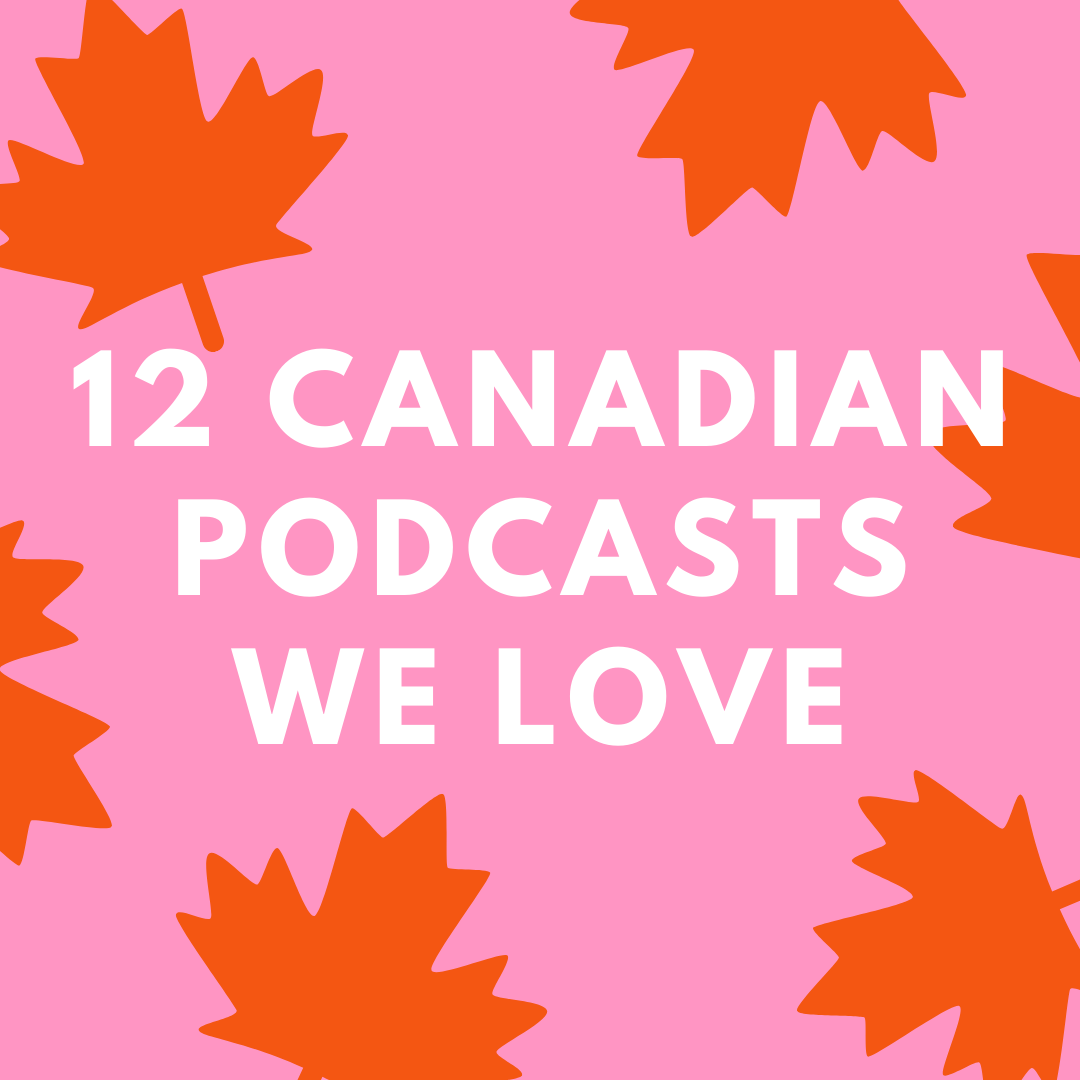 12 Canadian Podcasts We Love