Get the best podcast recommendations in your inbox every week. 😎
ARCHIVED: The podcast creator has made this episode no longer available for listening.
Marc travels to Washington, DC for a conversation with his old radio co-worker who now happens to be a United States Senator. Al Franken takes Marc through his start in comedy with Tom Davis, his fift...

Show More
Ronan Farrow talks with Marc about investigative journalism, his family, working in Afghanistan, abuse of power, and the fight for the truth.
mpr recommended:
I have listened to many of Ronan's interviews that he has been giving during the promotion of his work, each one giving a few more tidbits o...Show More
Get the best podcast recommendations in your inbox every week. 😎
Danny DeVito talks with Marc about New Jersey, acting, directing, producing, being The Penguin, and 14 years of It's Always Sunny in Philadelphia.
jspinelle recommended:
I can't remember the last time I laughed so much during a podcast interview! Marc and Danny have a great rapport.
June Diane Raphael talks with Marc about Grace & Frankie, How Did This Get Made?, and her new book Represent: The Woman's Guide to Running for Office and Changing the World
Rob Lowe talks with Marc about the Brat Pack, the sex tape, getting sober, doing comedy, hosting a game show, and having recurring nightmares.
Show More (408)
Deep Dives Containing This Podcast
Curated Podcast Guides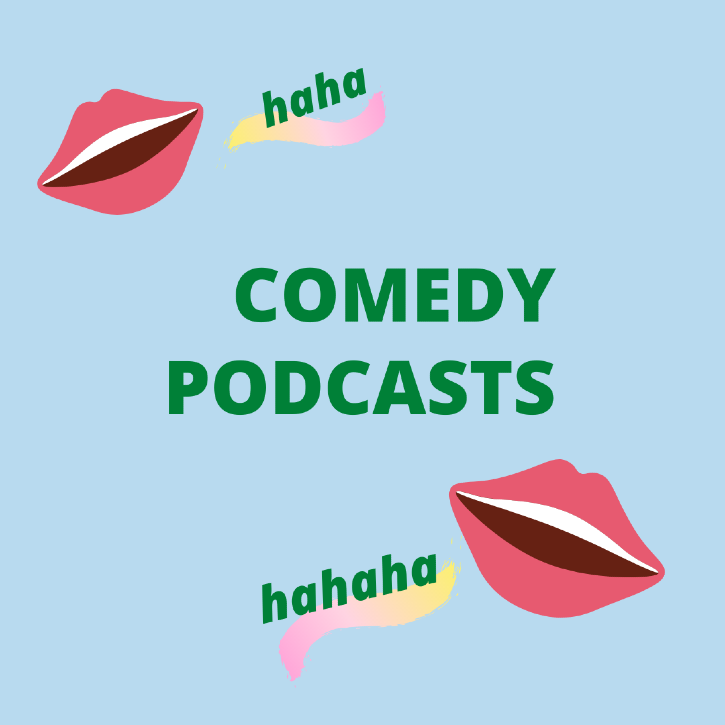 Comedy Podcasts 101