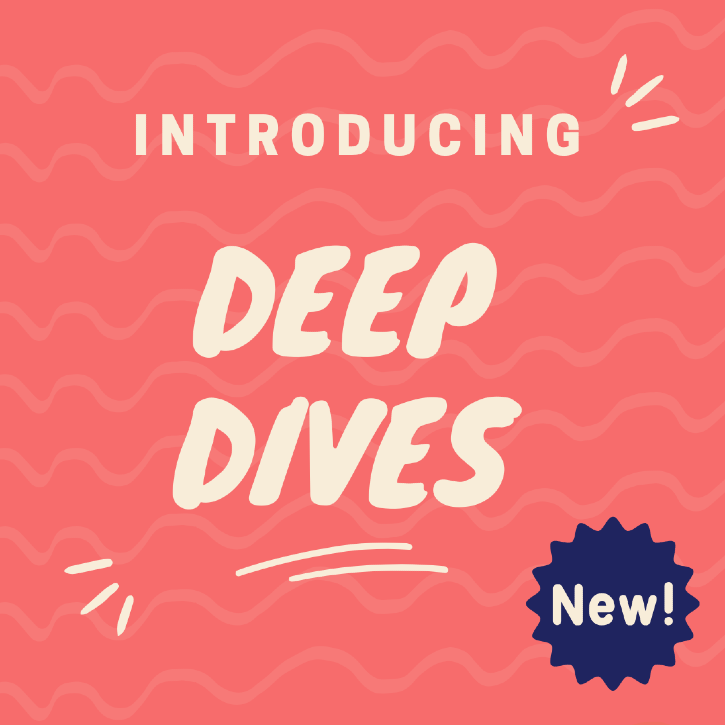 Podyssey's Podcast Deep Dives are here! It's a whole new way to discover and engage with podcasts and topics you love. Deep Dives are curated guides on trending podcasts and hot topics filled with relevant podcast recommendations, playlists, supporting videos, and more. Get fresh Deep Dives on your home feed every week.
A Fresh New Way to Discover and Engage with Podcasts
Explore Deep Dives with this short video. Then experience one for yourself by pressing any of the items in the 'Related Deep Dives' section below.