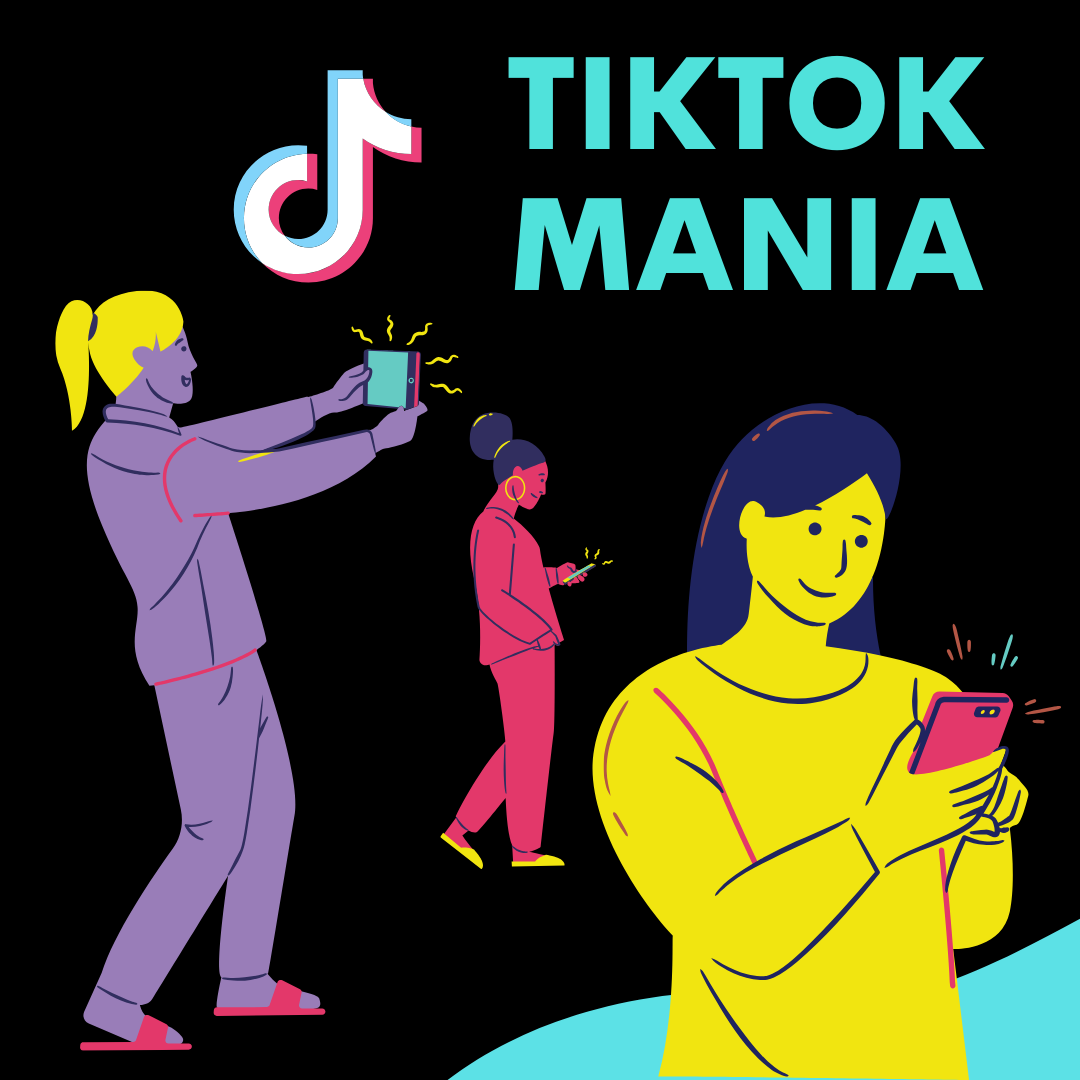 TikTok is the hottest social media app in town with over 800 million users worldwide and counting. The short video app filled with lip syncers and dancers has minted new overnight stars like Charlie D'Amelio and rapper bbno$. Discover the origins and rise of TikTok, how it's impacting culture and music, and why the US government is so wary of it all.
TikTok didn't start as TikTok. It was a failed education app.
Hear the humble beginnings of TikTok to how it became a billion dollar acquisition by Chinese company, Byte Dance.
mm recommended:Jan 12th
Really insightful history and analysis about the consumer breakout app TikTok. Did not know it was a US-first company that started as Musical.ly even thought I've heard of them. Origin story included a failed education app, some teens on the Caltrain, a lip syncing contest show, and a copycat app. F...Show More
Now TikTok is completely changing the music industry.
Find out how artists are creating music with a distorted DIY aesthetic to appeal to the TikTok lip sync dancers.
Lil Nas X's song 'Old Town Road' reached the top of the Billboard Hot 100 chart because of TikTok dancers. But not everyone's happy about it.
📺 Watch the most famous TikTok star, Charlie D'Amelio, dance to 'Old Town Road':
TikTok can turn little known musicians famous overnight.
Learn how kids in China know about the Canadian-based rapper, bbno$ and his smash hit song 'LALALA.'
🎶 Listen to this Spotify playlist on viral TikTok hits you can't get out of your head.
Warning: Being TikTok famous may be fleeting and mentally damaging.
Hear why once-famous TikTok stars are struggling with mental health when the spotlight disappears.
Top TikTok star Charli D'Amelio has over 40 million followers. The catch? She has no idea how she got so famous.
Hear her talk about the ups and downs of TikTok fame with Gary Vee.
Whatever you do, don't curl your lashes and talk about Uighurs on TikTok or you may face consequences from Big Brother.
The US government launched a national security review of TikTok because they're weary of the app's owners in China.
📺 Watch the TikTok video that got censored:
In the face of censorship and the gamble to fame, many still aspire to be TikTok stars more than doctors.
These two Gen Z podcaters dissect why:
Inmates are going viral on Tiktok.
Hear what 'prison TikTok' is all about:
phocks recommended:Jul 19th
I had heard about phones being smuggled into prisons but I hadn't really considered prisoners using social media, let alone going viral on TikTok. Amazing stories here.
Trump vowed to ban TikTok in the US. What would life without TikTok look like?